Excelence
We work with passion.
We work as a team.
We take time for thinking.
We take time for composing.
We do the work with precision.
We research.
We study.
We experiment.
We enjoy our work.
Strategy
Your brand oriented to a specific purpose.
We made communication strategies that allow the brands to be present in a contemporary way on the society. We take the artistic processes in order to create experiences and contents full of emotion, capables of calling the interest of the persons. We think that the brands must be present in different media, since art expositions thought video walls, and the way that the message is given must be specific for each one. We work with our own methodologies which involves design thinking, sicology and sociology.
Visual system
Coherent, beautiful and strategic graphics.
We think, choose and construct (design) graphic structures that allow us to express a brand message through a logo, a package, a product photograph or an exhibition pavilion. We do this by using our sensitivity for typography, an element that we believe is unique and specific to graphic design, combined with knowledge of the history of design of humanity and the understanding of symbolism and its importance in the construction of imaginaries.
Amelia Toro
Thanks to her strategic thinking and deep understanding of the brand, Arutza managed to renew our visual system and integrate it into every detail of the online boutique design and social media content, keeping the essence of Amelia Toro: timelessness. This new graphic universe became the starting point to establish a coherent and sustainable brand image over time. In addition, Arutza has become our main ally and advisor for our digital development and communications department, constantly providing us with tools and support when implementing visual identity in our projects.
AnaLur
Working with Arutza Studio in the rebranding of my jewelry brand was a very valuable experience. Through an emotional and sociological journey, I rescue the best of the brand's legacy and experience to give it value in the new construction of the essence and image, merging them into assets that are very consistent with the new corporate strategy and the current context. Very happy with the result, a job where empathy, love of detail and honesty prevail. Thank you
Dignity Coffee
We started with a simple idea for a new ethical coffee company in the USA. Thanks to the expertise of Arutza's studio, this simple idea evolved into a strong brand that captures the soul of our social enterprise, and that it's well recognized by our customers.
Our Team
Our studio has been a breeding ground of amazing designers and a place of development for senior designers. We like to work with talented people who feel special interest on culture, art, literature and of course... in food!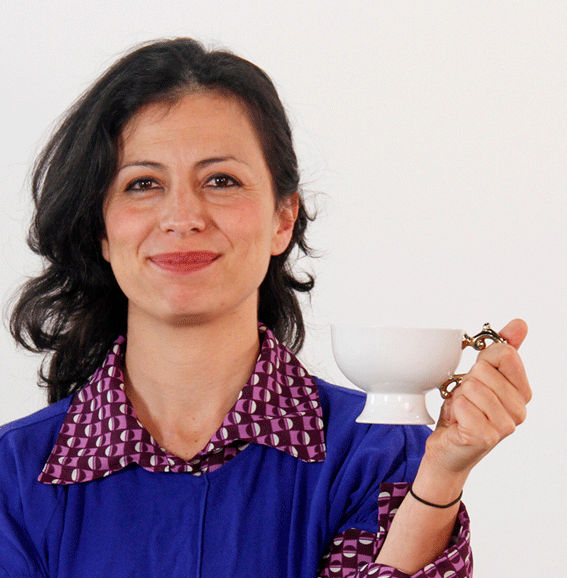 Arutza Rico Onzaga
Creative Director – Graphic Designer – Illustrator
Graphic designer with 20 years of experience in branding, identity and print. Her work is well known and is recognized internationally. The influences in her life had been art, literature and vintague graphics. Due to the impacts of her life she is capable of designing meaningful and beautiful concepts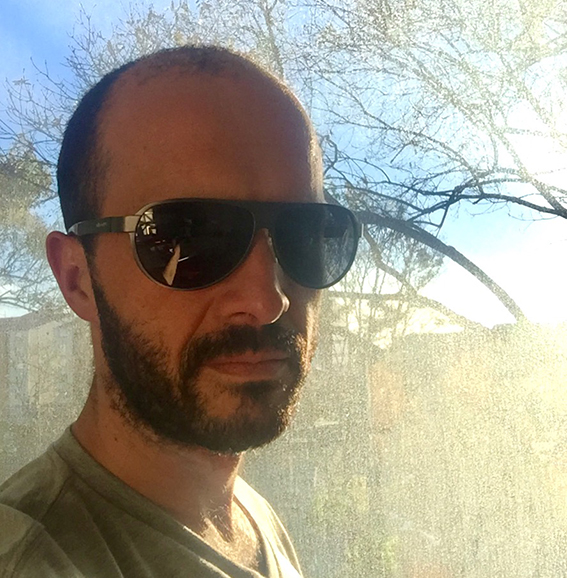 Andrés Duplat
Associate Producer / UI and UX Designer / Project Manager
Producer and cook with studies in arts and literature. His visual work has been received various awards. Since 2007 he has been working in the cultural and creative industries in the development of communication projects. Actually he is managing a the collective pnglab.co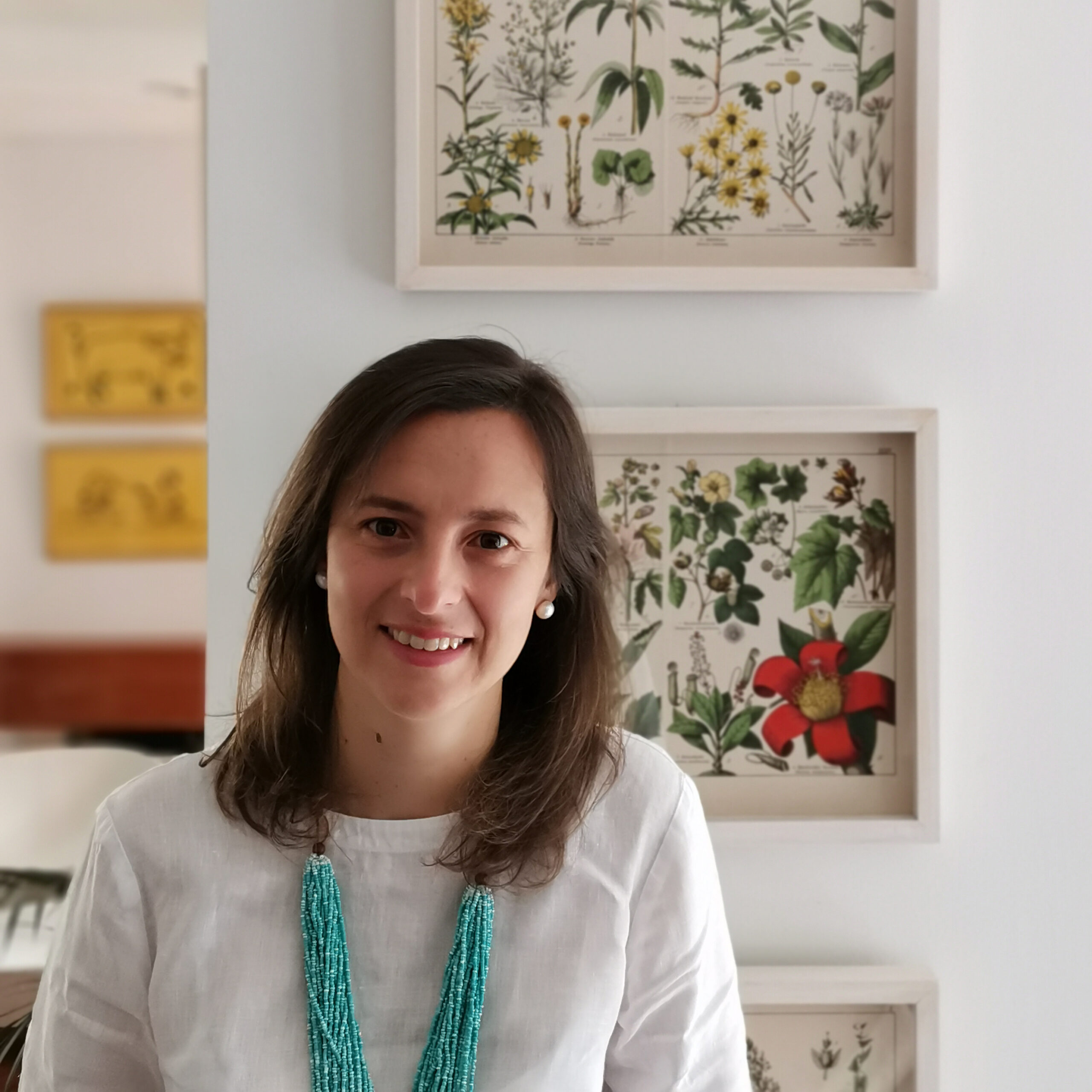 Camila Cardeñosa
Associate Senior Graphic Designer
Graphic designer with more than 10 years of experience in editorial and way-finding design. After her master in Central Saint Martins - London, her work focuses on cultural projects. Today she works as a freelancer, collaborating with editors, illustrators, art directors and designers. She loves her cats and takes care of her plants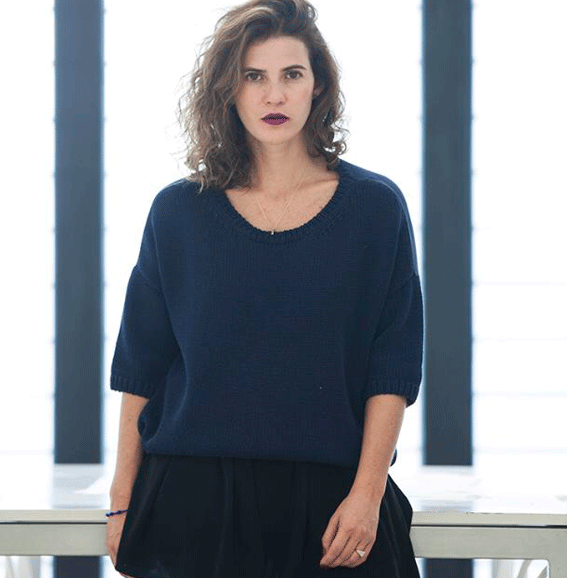 Paloma Villamil R.
Associate Producer México / Art Dealer / Photographer
This image expert studied in New York and París. She collaborate for Vogue, Elle and AD Magazine in Ny and in Semana Publications in Colombia as photographer. Now she is living in México where she is designing and producing luxury art and arquitecture books.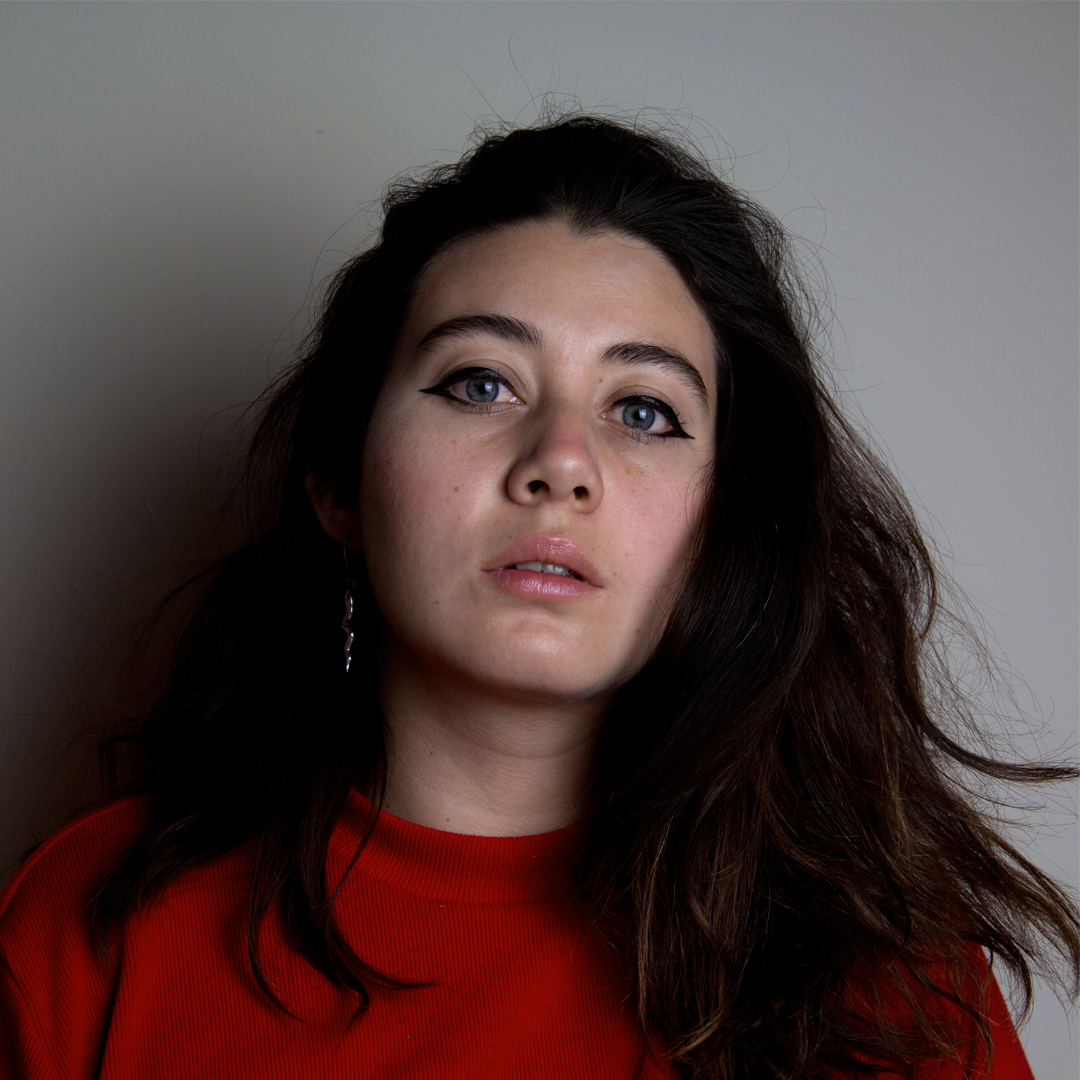 Laura París
Junior Graphic Designer
Illustrator, animator, graphic and fashion designer. She enjoys different forms of art like embroidery and music.
Awards
Our work has recieved more than 100 recognitions between awards and especialized blog and mazgazines publications. Althought all have been importants, the most special ones for its difficultly level and global exposure have been the TDC63 (Type Directors Club), five Communications Arts and two Madrid desing biennials. Those awards are selected by relevant designers and our design enter to compete with the work of the most renowned studios and agencies of the world. SELECTED CONFERENCES Entre diseño / Diseñar es seriamente divertido / Cali (2021)
Webinar Branding a la carta / Bogotá (2021)
Jorge Tadeo Lozano Sicología de un portafolio visual / Bogotá / (2019)
Festival de diseño 4º Norte / 4GN / Bogotá (2018)
Selected Awards
(1) Type Directors Club TDC
Typography Excellence
(5) Communication Arts
Award of Excellence
(4) Bienal de diseño de Madrid
Best Project
(1) Latin American Awards
Ganador plata
(1) Festival el Dorado
Bronze
(6) Lápiz de Acero
Gold
(27) Lápiz de Acero
Nominations
Selected Blogs
(1) Brand New
Branding
(1) Creative Review
Graphic Design
(6) Commarts
Graphic Design
(1) Cosas Visuales
Branding
(3) The Art of Menu
Food design
(2) The Dieline
Packaging
Selected Books
Asia Pacific Design
Branding
Boxed and Labelled 1-2
Packaging
Feed me
Food
Illustration & Branding
Branding
Nature Inspires
Branding
Top Graphic Design
Branding